Parties are a brilliant way to spend a fun and relaxed time with your friends and family. You don't need an excuse for a party, whether it is a birthday, a graduation celebration, or an after-work event, any time is right.
But, it's not as simple as that. Before you send out the invites, it's essential that you organize the party properly. In this article, we will guide you to organizing a great party. Read on to find out more.
Inviting the right people
The first step to hosting a successful party is creating the right atmosphere with the right people. That is easier said than done. Instead of inviting everyone in your phone's contacts, choose a selected group of friends and make sure that everyone feels welcome. There is nothing worse than going to a party, and realizing that you don't know anyone.
Your guest list should also align with the theme of your party. If you plan on having a beer party, make sure that you choose friends who love beer and are open to trying the latest beers on the market.
Once you have chosen the right people, you can send out the invitations. Be sure to include information about the venue, the start and end times, and any special instructions you feel may be important. If you want them to bring beer, make sure you specify this in advance. Alternatively, you could choose to create an event on social media that everyone can respond to.
Choosing the right beer
Once you've got your guest list sorted, it's time to think about the beer. The keg you choose will set the tone for the evening and should suit your guests. Unless you have friends who are particularly into a certain type of beer, choose a safe option that everyone will like, such as a basic IPA.
When selecting your beer, keep in mind that the quality of the beer can make a big difference. Choosing a cheap option will save your bank account but won't impress your friends. Instead, you should visit a local brewery or craft beer shop to understand your options.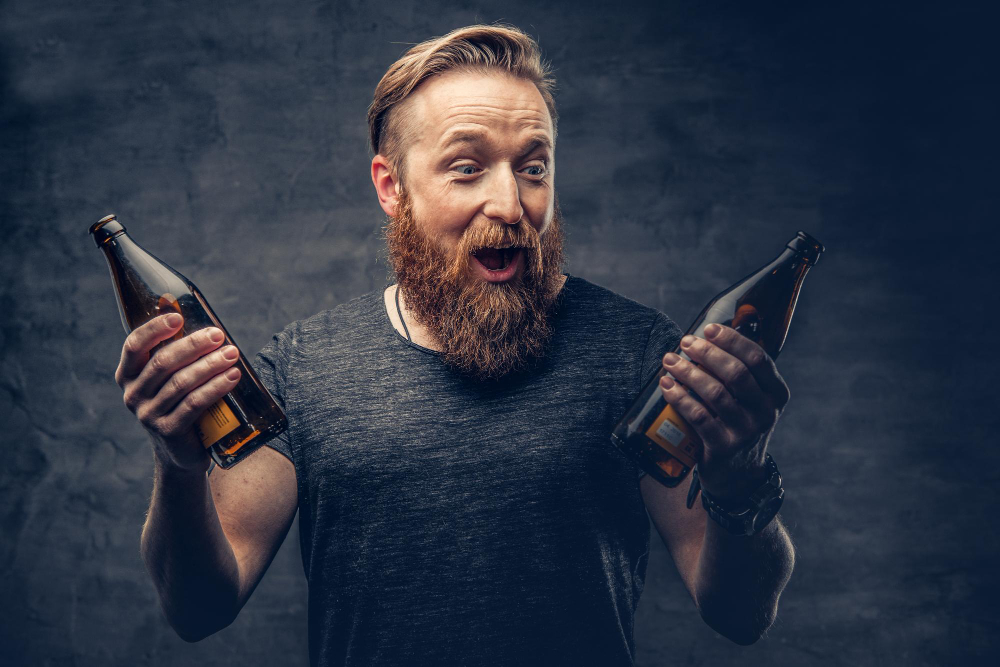 In addition to your keg, you will also want to create a wider variety of beer options. Bottles and cans are a great way to help your guests try something new. You can either choose a selection from a local craft beer shop or ask your guests to bring beers with them.
Stock up on party supplies
The final step in hosting a successful beer party is stocking up on party supplies. Beer is not the only thing that is essential to make sure the party flows as smoothly as possible. Some essential party supplies to consider include:
Glassware – Good glassware provides a more fulfilling experience than simply asking guests to drink from bottles or cans. It also means you don't have to use plastic cups for guests who want to drink from the keg.
Snacks – It's important to have snacks on hand to keep guests fuelled throughout the evening. A variety of snacks, such as chips, pretzels, nuts, and cheese will make sure that guests don't run out of steam.
Ice – Nobody wants to remember your party for its warm beer. Make sure you make a plan to keep the beer cool all night, and stock up on plenty of ice.
Music – Your playlist will set the tone for the evening. It will help guests to relax, mingle and maybe even dance. Whatever vibe you are going for, make sure that the playlist matches your friends' diverse music tastes.
Hosting a successful party
The effort needed to run a great party is well worth it. You can create a night that everyone will remember forever. Follow the steps detailed on this page, and you will be on the right track to hosting a fun event.